Newcastle Herald 8 April 2020
On the return leg of Graham and Sue's trip to Antarctica in March 2020, they found themselves caught up the emerging Covid-19 crisis and were isolated in their cabins off the coast of Montevideo, Uruguay for 3 weeks on the ship Greg Mortimer.
They returned to Australia for another two weeks quarantine in the infamous Rydges Hotel then released to home quarantine back in Maitland for another 2 weeks.
Their story was featured in the Newcastle Herald.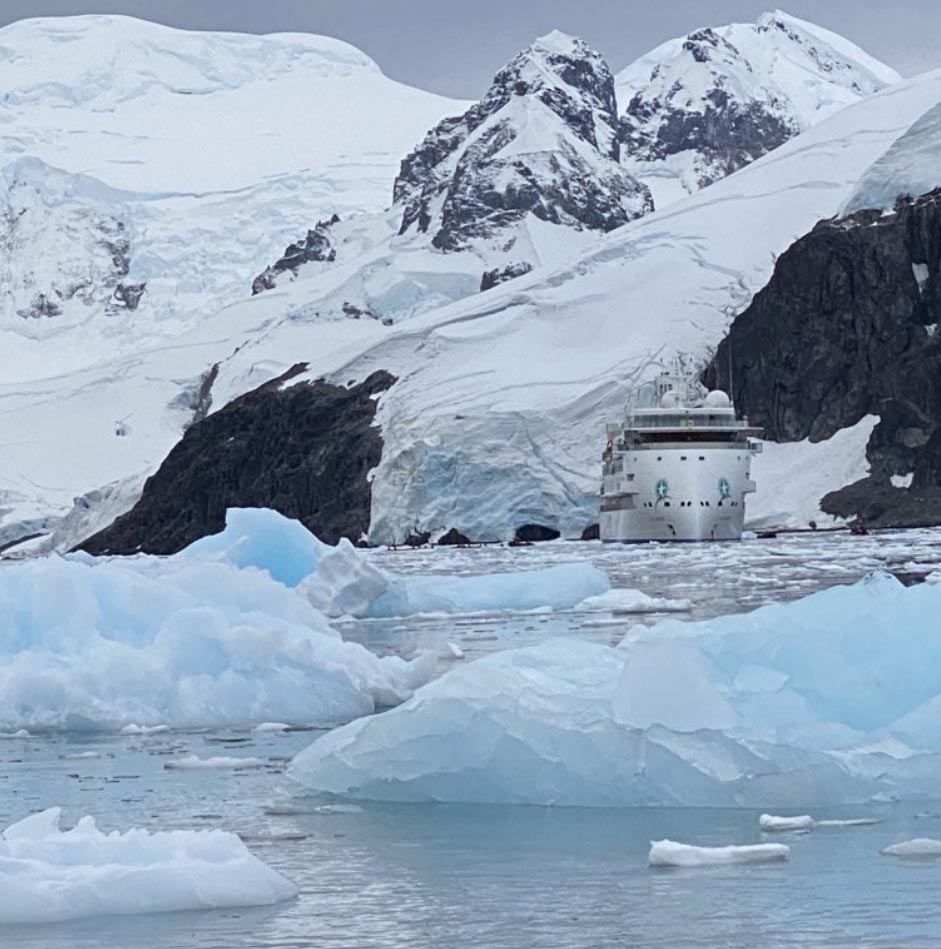 Buy
Get your copy of Graham's Book at: